Nutrition House Co., Ltd.is committed to the manufacture of healthy meat free alternatives for the ever-growing health conscious segment of the market. Originally commencing business in 2534 with a restaurant(The Vegetarian Cottage) , Nutrition House operation has extended to a total of 4 meat free restaurants and a factory, which produces and distributes its products both nationally and internationally. One restaurant is situated on industrial parks, offering the employees subsidised meat free meals. The remaining 3 restaurants located around Bangkok, are open to the public and offer a wide variety of Thai and European meat free dishes.
S.P.A. is an acronym of SOY PROTEIN ADVANCE. S.P.A. Foods is a brand of health food products with its own unique health food store. It is the development of the most advanced soy protein product. Using knowledge in food science and food production technology quality meat substitutes are created with taste and texture of a high nutritional value. 
S.P.A. Foods raw materials
Made from the best quality Non-GMO soy protein with a protein profile similar to meat. Only extracted soy protein used.

ประกอบด้วยกรดอะมิโนที่จำเป็นต่อร่างกายที่ร่างกายไม่สามารถสร้างเองได้ ได้แก่  ไอโซลิวซีน,ลิวซีน,ไลซีน,เมไทโอนีน,ฟีนิลอะลานีน,ทรีโอนีน,ทริปโตเฟน,วาลีน   และอีก 2 ชนิดในเด็ก คือ อาร์จินีน และ ฮิสทิดีน

No MSG. No Preservatives. No Nitrates or Borax.

Sterilized by pasteurization and vacuum packaged.

Easy to cook. Compact size and convenient to carry.
Our founder, Teeranard Chokwatana is dedicated to researching a healthy alternative to meat for ethical and health reasons. At 6 years old she first attempted to abstain from eating meat. During a banquet held in her father's honour, she realised that the meat she was eating came from an animal that she had seen alive the previous day. From that time she would only eat eggs and rice. She secretly adopted this diet, hiding meat from her meals and disposing it later. After a while she would only eat rice, as she noticed blood within the egg shells. However this diet did not provide the necessary nutrients to maintain a healthy body and she became very ill and had to return to a traditional diet.
Some years ago she successfully adopted a non meat diet after experiencing the trauma of watching her mother suffer terribly from cancer. She was convinced that a healthy diet could protect against many chronic diseases. From this time she was determined to find a healthy, nutritionally balanced alternative to meat. Her goal was to create a meat alternative that emulated the texture and taste of meat and contained all the necessary nutrients required to sustain a healthy body, yet did not possess the health risks of meat.
Her research brought her into contact with many renowned doctors and nutritionists whose knowledge and advice enabled her to develop SPA by Teeranard and JV meat alternatives. และ J.VOur President and the present management team are attuned to developments in human nutrition and changes in consumer tastes, therefore continued research and development is of the highest priority. We look to offer only the best in terms of quality health food alternatives to meat without comprising the all important taste!
All of our products can be found locally in leading supermarkets, healthand
convenient stores as well as hotels/resorts throughout Thailand.Also available at LAX-C Supermarket, Los Angeles, USA.
Order contact number: 02-689-9615  , 084-679-7101 , 081-613-7763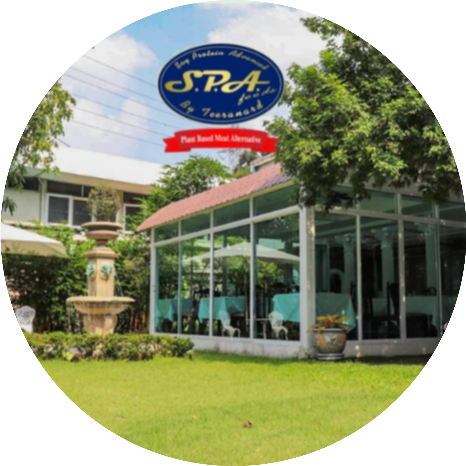 The Vegetarian Cottage Vibhavadi 16/21
contact : 02-691-5083, 095-365-5211
SPA Foods Ramkhamhaeng 71
contact : 02-934-6530, 02-934-7748, 095-365-5212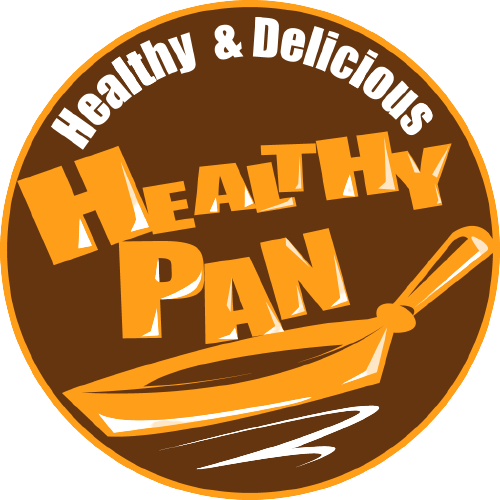 Healthy Pan Rama 3 Soi 23
contact : 02-689-8881, 081-351-0960